Eisbach Group is a unique corporate development advisory firm that delivers M&A and strategy advisory solutions across the technology and health care sectors.
We are industry veterans who have experienced the world through the eyes of our clients. We draw on our knowledge, expertise and proven methods to help your corporate development and strategy functions get the best results. Our cross-discipline expertise, unique knowledge, and strong global partnerships differentiate us from other boutique M&A firms.
Our goal is to make you successful…
We help our clients generate both organic and inorganic growth by creating the right mix of proven and innovative strategies and further helping you through execution. We stand behind our work and create view our client relationships as long term.
INSIGHTS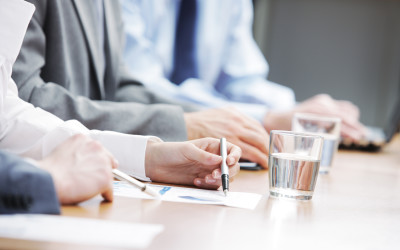 Most startups and emerging companies miss the opportunity for effective exit planning by not …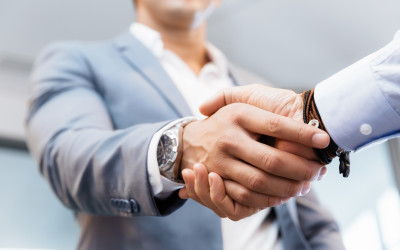 Every startup begins with aspirations of being "the next" Google or Facebook or Amazon. …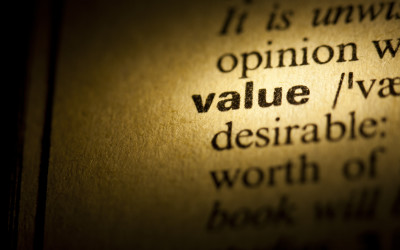 50–90% of all Merger & Acquisition deals fail.1 The root cause is fairly simple: …