At Eisbach Group we believe success depends on preparation. We also have learned that the only source of knowledge is experience. So we bring our full team to work on every engagement. Our experience encompasses all aspects of successful corporate development functions.
M&A Experience
20+ years of M&A experience
25+ deals completed
Deal size ranging from $2M – $2.6B
---
Transformation Experience
A decade in corporate transformation
Transform public co. and enter new markets
Transform hardware to software company
Technology Experience
15+ years of technology strategy work
Contact with hundreds of technology execs
CTO level technical knowledge on team
---
M&A Success
Grew networking company: $550M to $2.1B
Industry rollup to create $2.8B company
Expanded revenue by 25% for big data co.
Industry Experience
20+ years in retail, consumer, technology, healthcare
Advisors to many valley startups
Deep understanding of US business norms
---
Venture Capital Experience
16 years in the VC/startup community
Experience in VC investment in startups
Successful consortium setup experience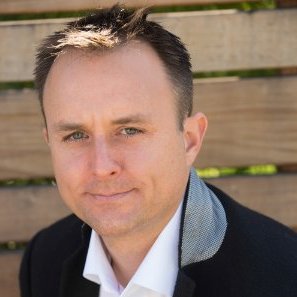 Trevor Cox :: Partner
Trevor Cox is our founder and managing partner at Eisbach Group Inc. He brings 18+ years experience working with startups, VC/PE portfolio companies, Fortune 1000 public companies, and at top Silicon Valley law firms.  Trevor is fundamentally transforming the corp. dev function by combining cross-discipline expertise, unique know-how, and an ability to create differentiated value. Prior to Eisbach Group, Trevor has held leadership roles at Crowdcast, Brocade, Wyse, and Infor. He has a JD and MBA from Berkeley and Columbia Universities.
---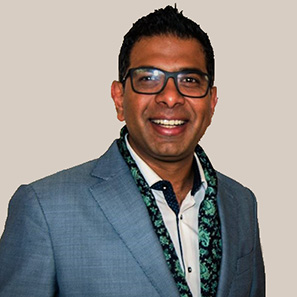 Krishna Srinivasan :: Partner
Krishna Srinivasan is a partner at Eisbach Group Inc. He brings deep strategy and PE expertise to the firm. Krishna is developing a data driven strategy to M&A functions to help leaders gain better value through their corp. dev efforts. Prior to Eisbach Group, Krishna has held leadership roles at Manthan, Kurt Salmon, RSi, Gap Inc. and L Brands. He has a MS in Operations Research (IE) and MBA from Berkeley and Columbia Universities.
---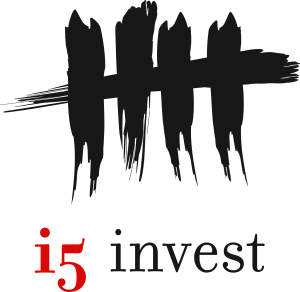 European Partnership
i5 Invest
Eisbach Group has a deep working relationship with i5invest Beratungs GmbH in Austria. i5invest provides a strong European presence for Eisbach Group, and the companies collaborate on selling European companies to US buyers, and helping European companies come to the US. i5invest also provides a local presence for Eisbach Group clients looking to make acquisitions in Europe.